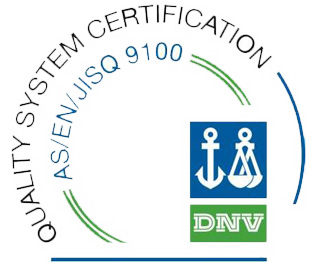 LLS – Titanium extends the UNI EN 9100:2009 certification to water jet cutting, the exclusive technology which allow third party form cutting operations for any material, in any shape without altering the chemical-metallurgical features of the metal and avoiding the production of burrs.
The water jet cutting is guaranteed by the UNI EN 9100:2009 certification, the special certification required in order to operate in the Aerospace industry, encompassing a targeted and strict quality system with the aim of controlling each detail of the production cycle.
So LLS guarantees an accurate quality control to every single phase of the water jet cutting process, from the choice and the source of raw materials up to the delivery times, including a production process monitored down to the least of details, in order to reduce the error margin.
The water jet cutting executed by LLS – Titanium assures the maximum precision, flexibility and cut speed.